Browse More Deals from AllSGPromo.com:
Sentosa Promotion: 1-for-1 Bungy Jump | 2-for-1 Giant Swing Deals at Skypark Sentosa
If you're feeling adventurous and looking for activities to get your heart pumping, you might be interested to check out these new Sentosa Promotions at Skypark Sentosa!
Sentosa Promotion: 1-for-1 Bungy Jump
From now till 25th July, AJ Hackett at Skypark Sentosa is having a promotion offering
1 for 1 Bungy Jump session
: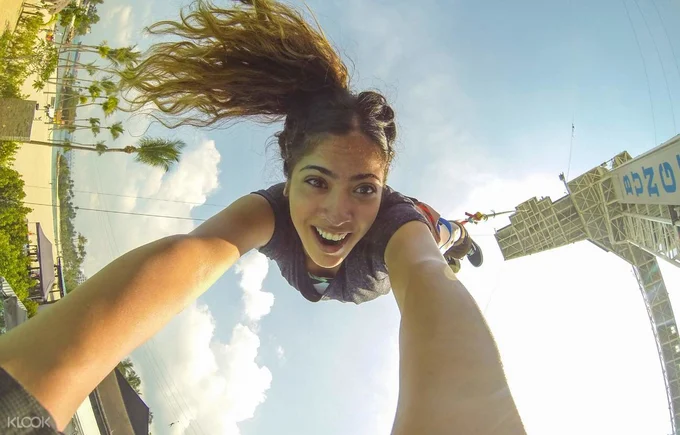 Kicking things off with a bang, get your heart pumping and your body raring for more with this bucket-list worthy activity. You know what they say, go big or go home! While you might have only been jumping in and out of bed for the past month, take this leap of fate and continue onto even more exciting adventures that await you.
Sentosa Promotion: 2-for-1 Giant Swing Promotion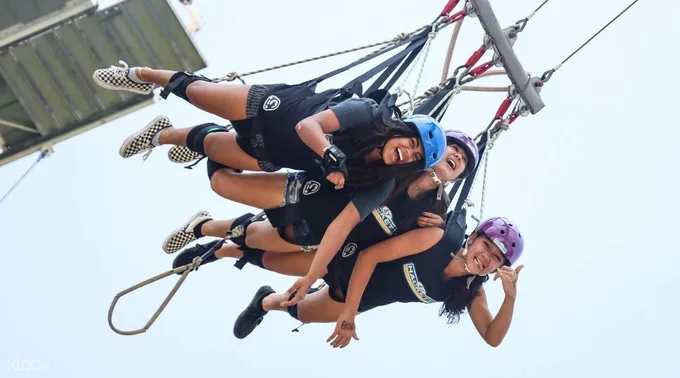 Do you remember your first experience on a swing as a kid? With the wind blowing at your face and that slight sensation of weightlessness as you hit the apex before swinging back down to the ground! You can now relive that experience as an adult, but add 100% to everything that you've remembered back then. 
The only caveat to the above deals is that the Free Jump or Swing session under this promotion can only be redeemed within the same day by the same person.
Promotion is definitely designed more for people looking to experience twice the thrill for the price of a single ticket.
Check out the 1 for 1 Bungy Jump Deal here and 2 for 1 Giant Swing Deal here.  
Related: You might also be interested in our Staycation Deals Singapore, Warehouse Sale for June 2023