Browse More Deals from AllSGPromo.com:
5 River Cruises to use Your SingaporeRediscover Vouchers to enjoy Hai Di Lao & Seafood Dinner
If you're looking for ways to use your SingaporeDiscover Vouchers, we are here to help!
Find out how your SingaporeDiscover Vouchers can be used for a free seafood dinner at Clarke Quay or a full meal at Hai Di Lao restaurant below!
If you're looking to use your SingaporeRediscover Vouchers on a dining treat for yourself or parents, check out the following compilations of SingaporeRediscover deals that typically comes with a complete course of either lunch or dinner with a simple cruise or walking tour.
All tour and cruise promotions below are eligible for SingapoRediscovers Vouchers. Check out our coverage on the latest
Cruise Promotion
for more cruise deals in Singapore!
Singapore Southern Straits Sunset Cruise with Dinner for only $63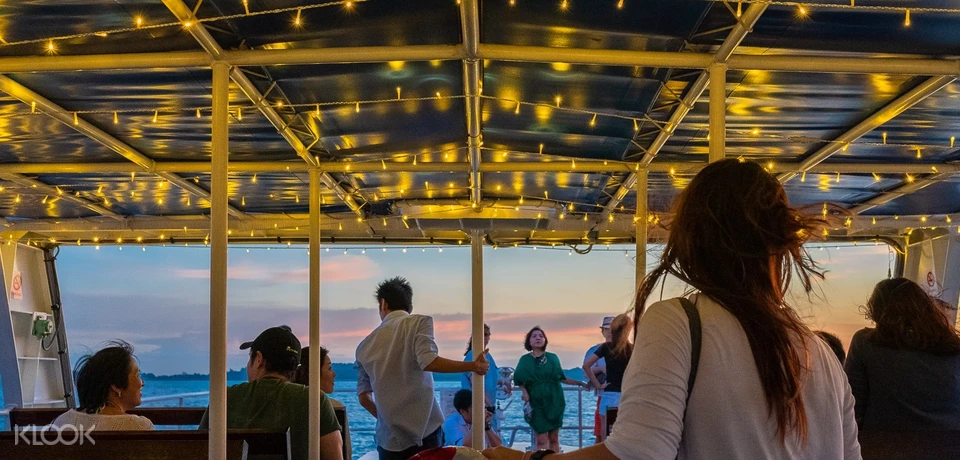 Tour Details
Discover unexplored isles in an unforgettable experience at sea
Enjoy a romantic sunset with a chef onboard for your evening dinner (halal-certified) with your loved ones
Capture the best photos and videos at scenic spots as you cruise by Sisters' Island, St John's Island, Kusu Island and Lazarus Island
Unparalleled view of Singapore's most iconic cityscape and skyline along Sentosa and Marina Bay region
Reviews: "The dinner cruise is about 2.5 hours. Food wise is OK w satay, teriyaki chicken salad and mini burger. A good experience w loved one."
Why sign up for Tour: Free satay, chicken salad and mini burger and cruise for only $63! Singapore Rediscover vouchers are eligible for use. 
Find out more details and make your booking here.
Fort Canning Tour and River Cruise Experience with Haidilao Hot Pot Meal at Clarke Quay for $100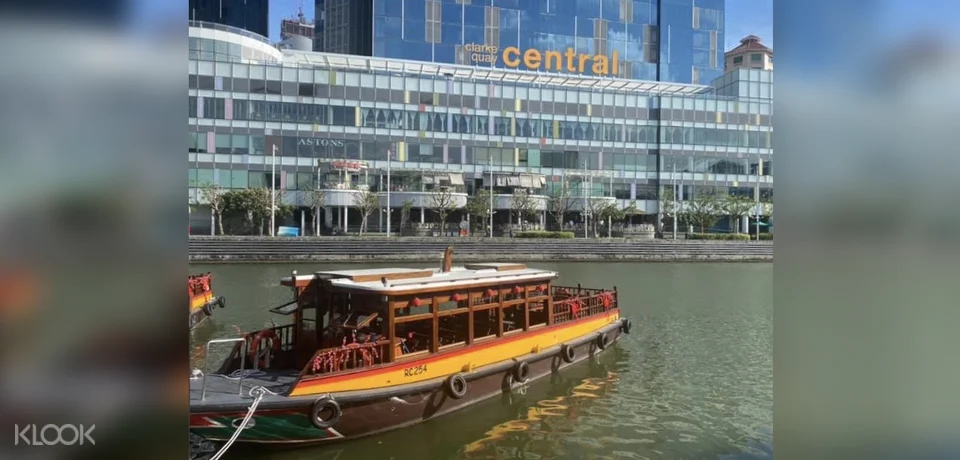 Tour Overview:
A premier university in Asia, the Singapore Management University (SMU) is internationally recognised for its world-class research and distinguished teaching
Fort Canning was believed to be the site of palaces of 14th century ancient Singapore Kings
The Sang Nila Utama Garden is one of the nine new gardens in Fort Canning Park, named after the first ancient king of Singapore and reimagines the Southeast Asian gardens of old
The Raffles Garden showcases plant species that Raffles, who was a naturalist, encountered while in Southeast Asia. The garden also has features such as lighthouse, flagstaff, and time ball
Enjoy a 40 minutes relaxing ride aboard the iconic bumboat along the scenic river passing historical bridges
"Great food great ride on the boat along Singapore River. Great scenery at the Fort Canning Park 。A must try event and it's suitable for elders and kids."
Why sign up for tour: This package is the only tour we found that includes Haidilao Hot Pot. A great way to utilize your SingaporeDiscover Vouchers even if you're only interested in enjoying a free meal at Hai Di Lao! Check out our coverage on Hai Di Lao Promotion for more deals!
Singapore's City Lights & Sunset Cruise Royal Albatross with Dinner for $125++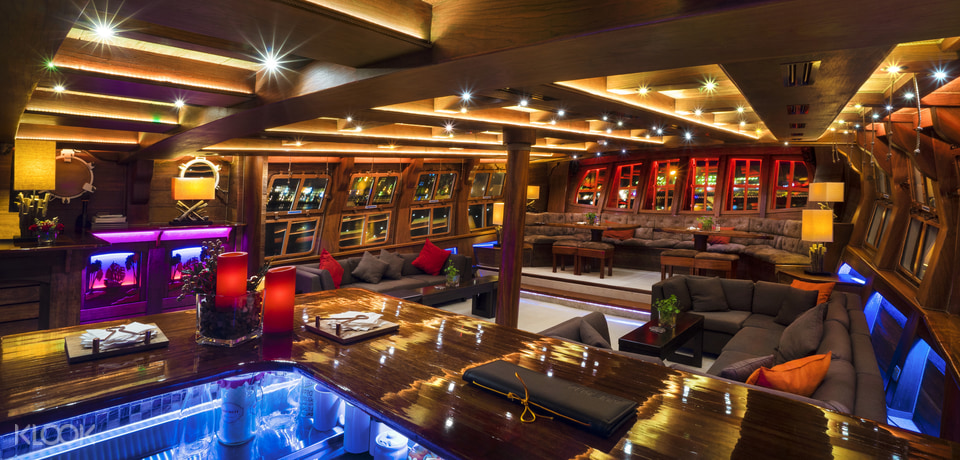 Tour Package:
Go on a unique sailing experience onboard Singapore's only luxury Tall Ship, a 4-masted 22-sail super-yacht
Choose from 2 different sailing packages and set out on a memorable adventure with your partner, family and friends
Enjoy food and free flow soft drinks onboard the luxurious cruise while enjoying fabulous views
Catch the beautiful sunset and watch the city light up as darkness falls, transforming the island to a whole new vibe, turning familiar landmarks into dazzling jewels
Awarded best unique super yacht and best luxury yacht charter company by APAC Insider Business Awards 2016, 2017, 2018 it's one of the most unique dining experiences in Singapore!
Special Event: World's First Dog Cruise – This is the ONLY time when you can bring your furry friend onboard the Royal Albatross and enjoy a Pawfect dinner cruise with a gourmet menu for both you and your dog with the option for your furry friend to dine at the table like any other member of the family. Dogs are only allowed onboard the dinner cruise when you book the Dog Cruise Package. Package is valid throughout May 2021
Klook Exclusive: Enjoy Klook Mocktail onboard when you book on Klook!
Why you should sign up: Fun and novel experience to try out using your SingaporeRediscover vouchers. Also comes with breakfast, lunch or dinner.
Make your reservation or check out the full details of this cruise here.
Singapore River Cruise with Seafood Dinner at Clarke Quay for $100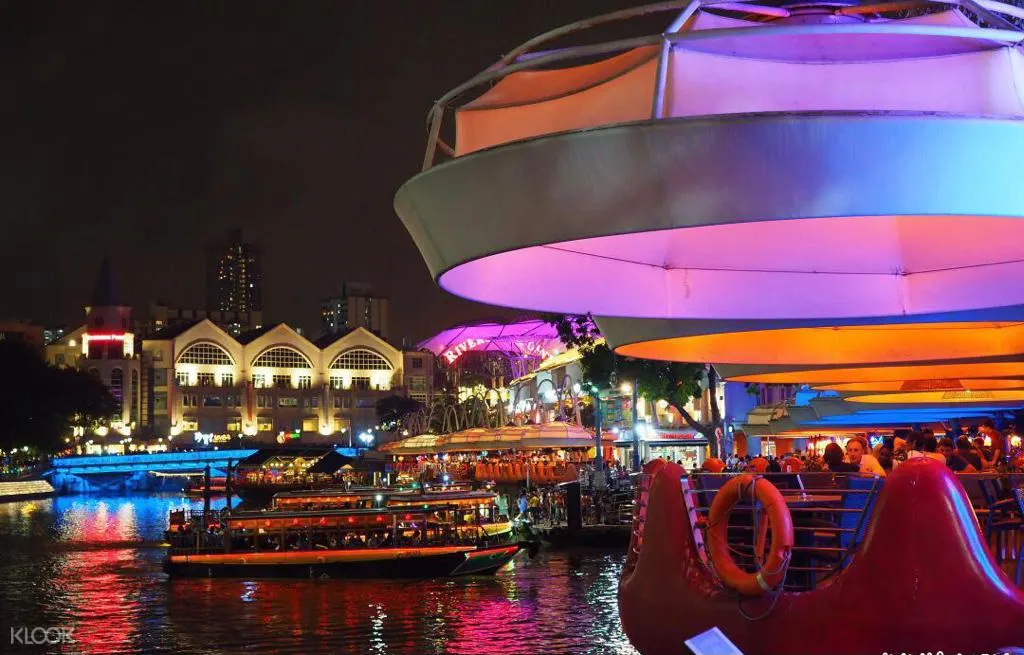 Tour Overview: 
During this tour, you will wander around Chinatown to marvel at its colorful murals
As you stroll its streets with your guide, you will learn about the history of Singapore
Next, you will visit a local restaurant where you'll delight in a scrumptuous seafood or vegetarian dinner
After dining, you will head over to Clarke Quay and board a bumboat for the Singapore River Experience
Enjoy stunning waterside views of Singapore's attractions as you cruise along the river
Lunch/Dinner: 6 – 7 Course meals including Chilli Crab at House of Seafood
Why sign up for tour: The total cost of the tour package is $100, so you effectively do not have to pay any money to enjoy the seafood dinner that comes together with the walking tour. 
Singapore River Cruise and Marina Walking Tour with Seafood Dinner at Clarke Quay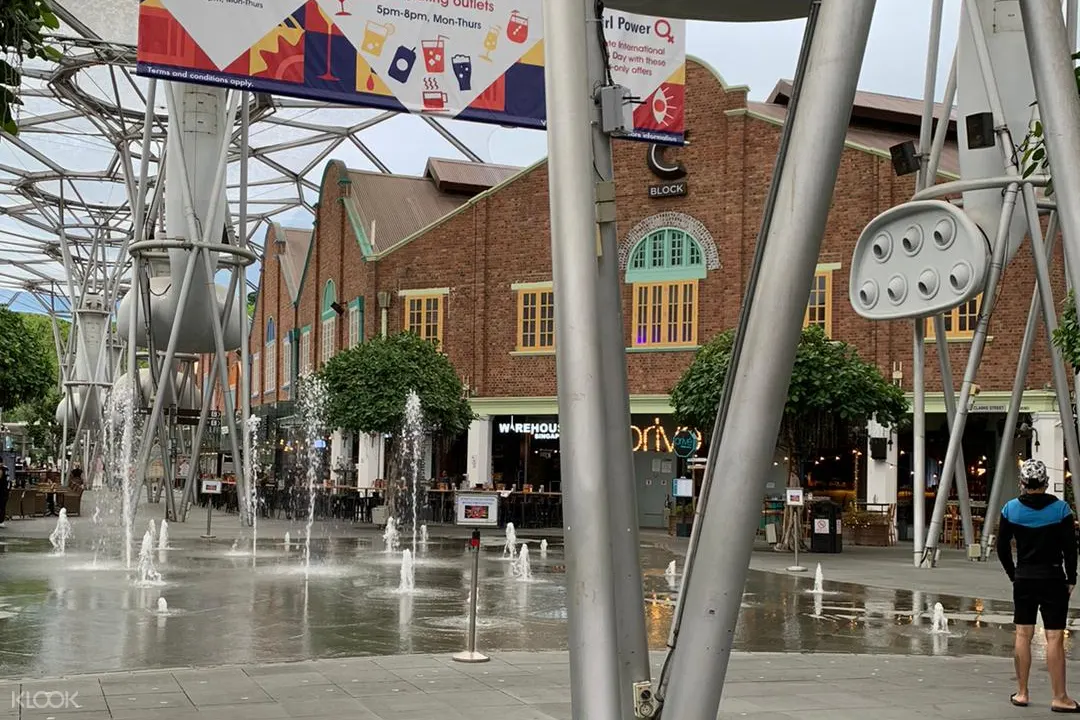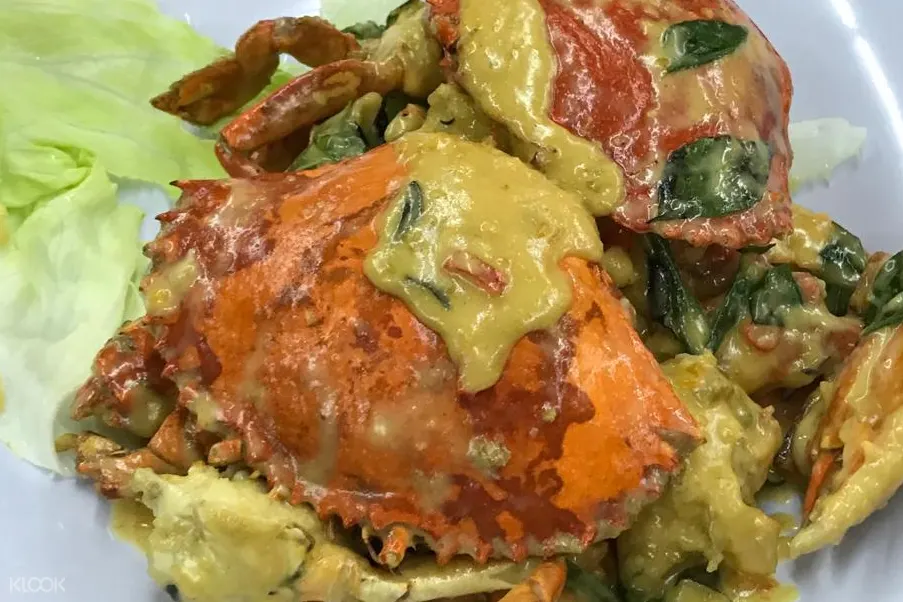 Tour Overview:
Head down to the Singapore River Cruise and take a moment to unwind as you appreciate the beautiful landscapes of Singapore
Get ready to be amazed as you get to tour some of Singapore's iconic attractions such as the Merlion Park and Esplanade
Learn the rich history of these iconic attractions
Savour the seafood dinner in the heartland of Upper Boon Keng
Use your SingaporeDiscover to make your reservation here!
Above are a few examples of the SingaporeDiscover voucher-eligible tours that comes with a full course lunch or dinner. 
Check out Klook for the full list of tours.